With the curtailment of the truck industry's traditional show season again this spring, and following an enthusiastic response to DAF Trucks' hugely popular virtual truck show last year, the market-leader is once again staging its online event for drivers and owner-operators.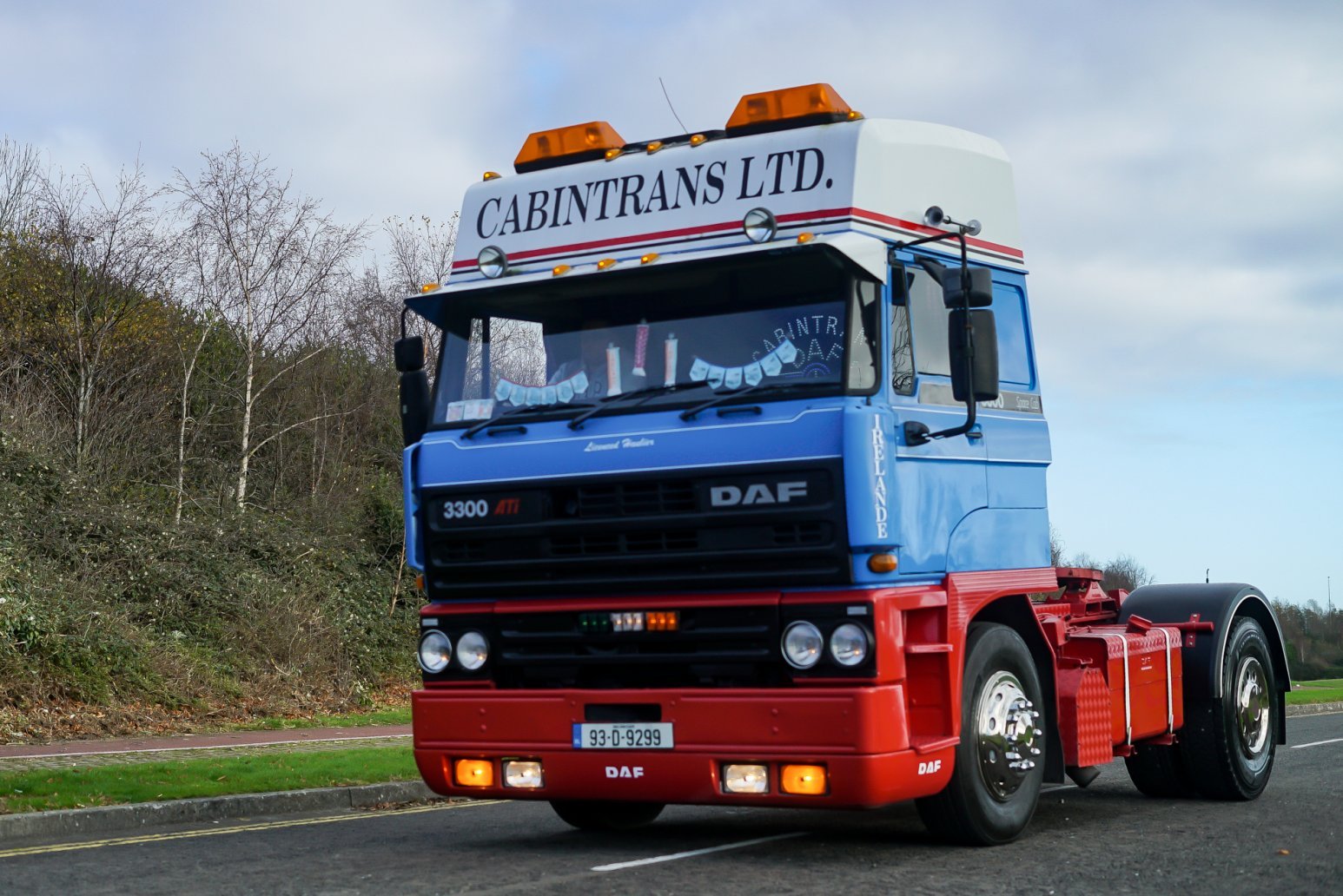 The DAF Trucks Virtual Truck Show is being promoted across the DAF's various Social Media channels over the upcoming May Bank Holiday weekend, and will seek to encourage any and all drivers of DAF vehicles to share images of their gleaming vehicles. Three category winners will be invited to show their trucks on the official DAF Trucks show stand at Truckfest '21 in Peterborough on the end-of-August Bank Holiday weekend. Winners will also win a full professional photo- and video-shoot of their vehicles to accompany a profile feature in a future issue of DAF Driver magazine.
Entrants are invited to share their truck pictures which will the judged by a DAF Trucks panel in the following categories:
Pictures can also be emailed directly to Marketing@DAFTrucks.com
The Show is already open and pictures can be shared from now until Tuesday 4th May 2021.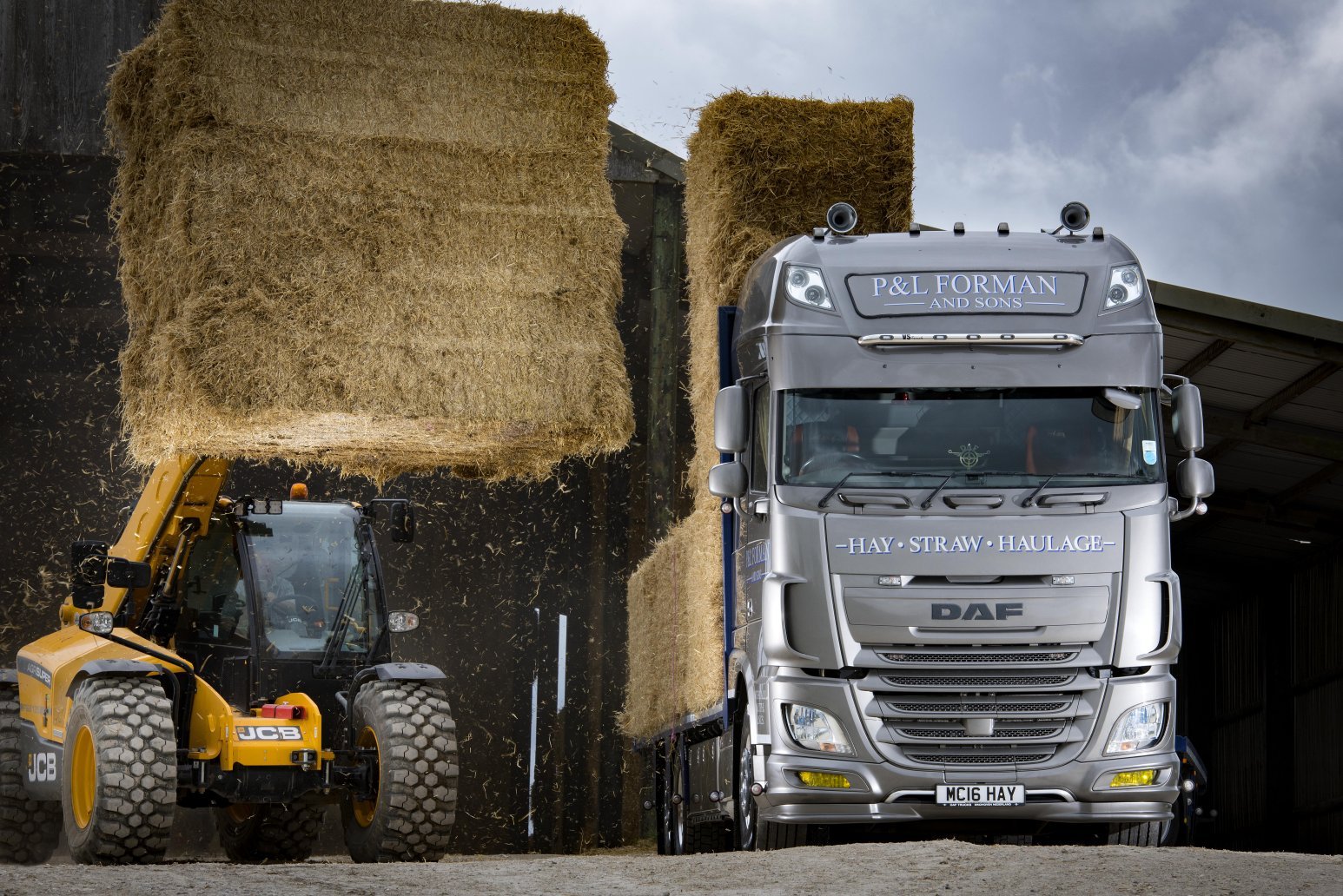 Despite pandemic restrictions gradually being eased, traditional show organisers have taken the difficult decision again to cancel or postpone annual showcase events. In 2020, DAF Trucks was delighted to satisfy truck drivers' desire to show their trucks by staging its virtual truck show, and with a fantastic response of over 700 entrants from the DAF operating community.
"We had such a fantastic response to last year's DAF Trucks Virtual Truck Show," said DAF Trucks Marketing Manager, Phil Moon, "and with the usual truck shows again falling victim to pandemic restrictions, it was an easy decision to re-run the event. We know drivers enjoy showing-off their vehicles, and we love to see the care, attention and creativity that they lavish upon their trucks. Again, like last year, there are no hard-and-fast competition rules; we just want to bring the DAF driving community together."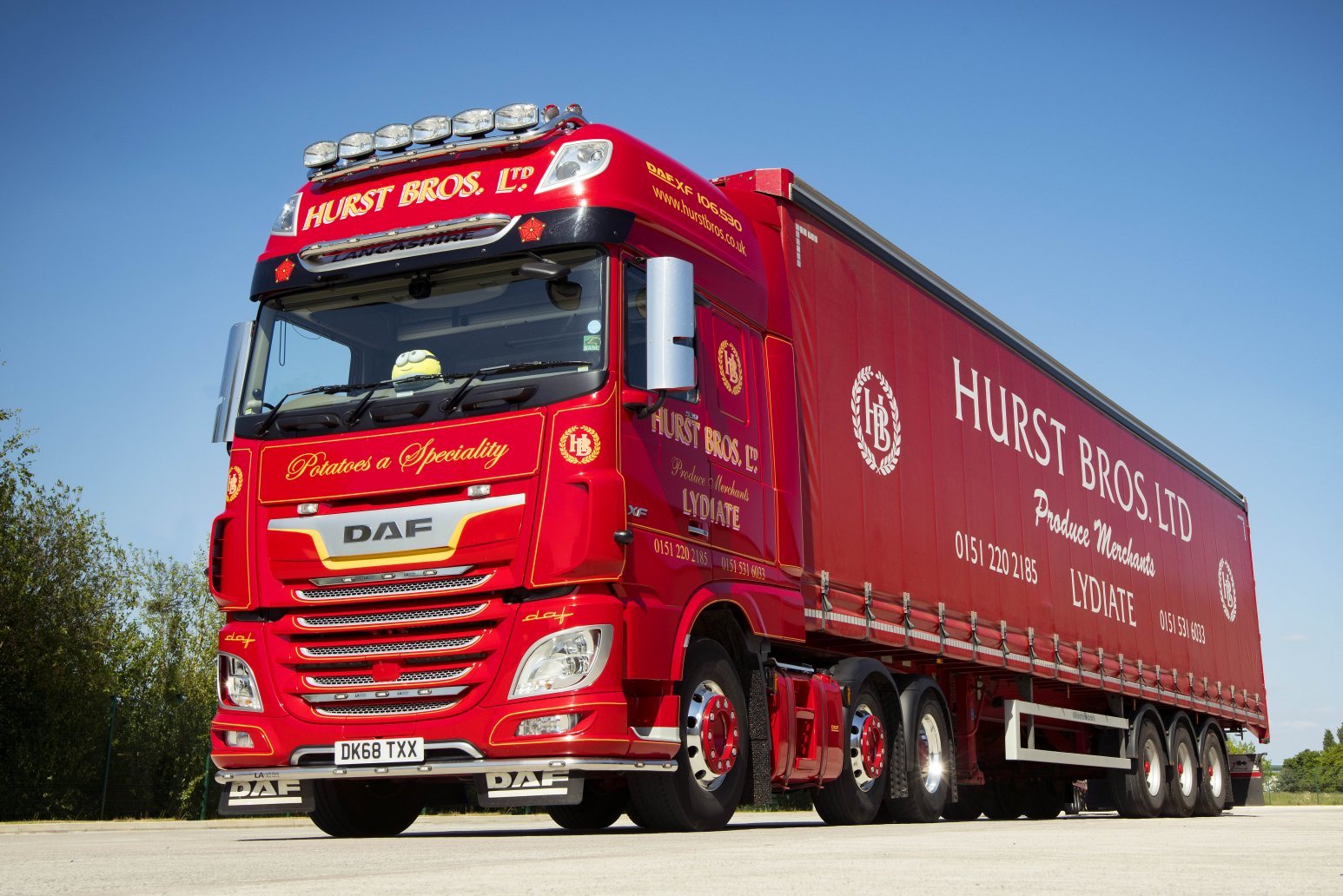 For further details please contact:
Paul O'Malley, Torque Agency Group
M: pomalley@torqueagencygroup.com